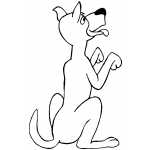 Save-A-Life, Inc.  is an all volunteer 501 (c) 3 non-profit animal welfare organization. 
90% of our income goes directly towards veterinarian costs.
10% of our income goes towards food, supplies, and printing.
If you'd like to make a donation to Save-A-Life please donate via Paypal, or send a check to:  Save-A-Life, Inc., P.O. Box 16730, Savannah, GA  31416 or come visit PetsMart in Savannah at our mobile adoption every Saturday between 11:00AM and 2:30PM.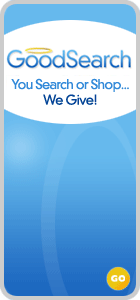 OTHER NEEDS:
Food / Treats

Bowls

Cages / Kennels

Leashes / Collars

Dog / Cat Beds

Toys

Pet Shampoo

Kitty Litter

PetsMart or Wal-mart gift cards would also be a useful and welcome donation!