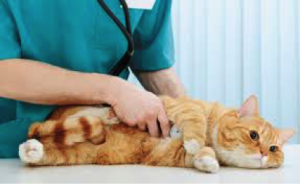 In the event that your pet requires emergency or critical care, and you do not have the funds required for treatment, the following resources and ideas may provide some assistance. Please note that Save-A-Life is not affiliated with nor endorses referenced sites.

Before Treatment

You may wish to talk to your veterinarian about different treatment options or alternatives to surgery. Your vet will help you determine the best plan for your pet. Be sure to discuss
Payment Options

1. Your Veterinarian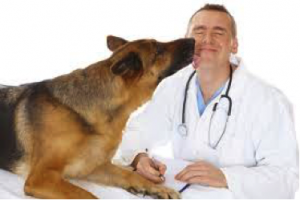 If you do not have the funds required for your pet's treatment, please discuss the options that are available to you with your veterinarian. Each facility is different, so it is imperative that you talk with your vet to determine what your options are. Be truthful and realistic in the option you choose. The following are suggestions to discuss:
Note: these credit options are only available at participating veterinarian hospitals and clinics.
You may wish to talk to other veterinarians for a second opinion and to compare prices for treatment. However, some clinics may charge a consultation fee, so be sure to ask before scheduling the appointment.
Talk to local animal groups. Some may be able to offer discounted certificates for spaying and neutering. Please note that all veterinarian clinics do not participate in the spay/neuter discount program. You can log onto www.petfinder.com and enter a local zip code to see a list of animal welfare groups in the area.
Contact National Non-Profit Groups for Financial Assistance. There are several national non-profit groups which give financial assistance for chronic diseases or life threatening emergencies. Many of the resources are limited and take time to obtain. The following sites hold a wealth of information and resources pertaining to financial assistance for veterinarian costs as well as listing several helpful solutions for financial difficulties:
For Purebred Animals

Since some breed-specific groups may be able to provide assistance, you may wish to check the nearest breed enthusiast group for help (some are listed at http://www.humanesociety.org/petfinancialaid).  Double check your purchase contract to see if the breeder warranted your pet's health for the particular medical problem.
Take Care of the Future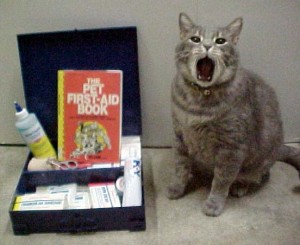 Plan now for future emergencies: