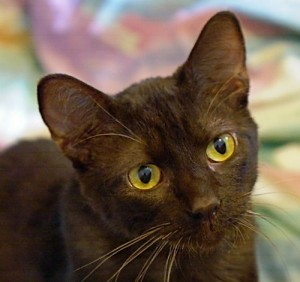 Save-A-Life is an all volunteer non-profit organization. Volunteers are our backbone and we cannot operate without your help. If you can donate your time or resources, more homeless pets can be saved. Here are just a few of the ways you can help:
FOSTER HOMES – the more foster homes we have, the more dogs and cats that can be saved from death at animal control! 
DESK WORKERS – every Saturday at PetsMart in Savannah we hold a mobile adoption.  We always need folks willing to work at the desk completing adoption paperwork and answering questions.

FUND RAISING – we are a non-profit organization operating solely on donations provided.
PUBLICITY – helping to make the public more aware of the animal over-population problem and the need for spaying and neutering is fundamental to helping reduce the homeless animal population.
ANIMAL TRANSPORT – transport animals from foster homes to and from vet appointments or the mobile adoptions as needed.